NSVI will return to the Philippines for another 8-day mission spanning February 21-28, 2017. Eight vasectomists have committed.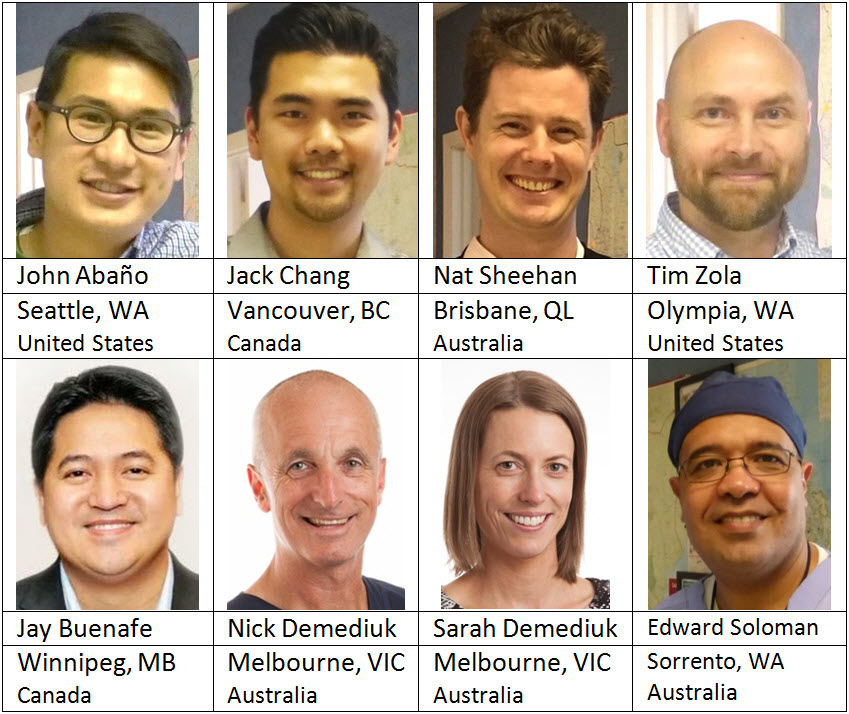 The doctors above will be supported by the staff below.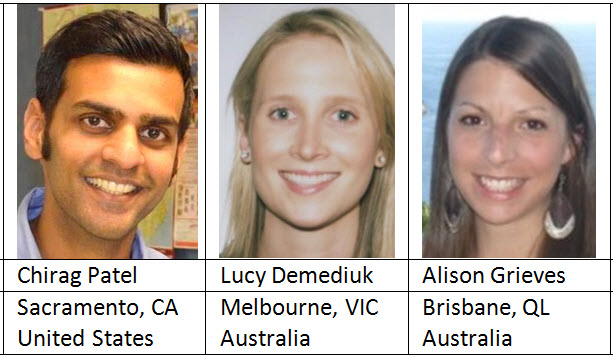 We expect at least 400 vasectomies during the mission, 50 per doctor. Since each vasectomy costs NSVI $50, we ask for a contribution to NSVI of $2500 to cover vasectomy expenses. Accommodations, group meals, and domestic transportation cost an additional $1500 per person single occupancy and $1250 per person double occupancy. Support staff pay only the room/board/transportation fee.

We have representatives of 3 countries.

Cebu will once again be home base. Three vasectomists (Abaño, Suarez, and Stein) will make a one-day excursion to Manila to evaluate prospective sites for future missions. The schedule of service sites will be added to this page as it is developed.
Missioners should bring:
1. Headlights and extra batteries. I will have a few extra headlights for our Filipino trainees, but if you have more than one, please bring an extra for a trainee.
2. Optical loupes if you are a loupes user.
3. Your NSVI shirts from prior missions.
4. 80 pairs of surgeon's gloves in your size, preferably powdered in case we have no A/C.
5. 1 box of 100 nonsterile gloves in your size. Better yet, 1 box of 300 nitrile gloves. They pack more tightly than latex gloves, go on almost as easily, and may be cheaper. I find vinyl gloves to be difficult to don.
6. Your re-usable thermal cautery unit handle and its stand if you have one.