Under the Direction of Jonathan Stack, Co-Founder and Producer, World Vasectomy Day assembled a Team of Vasectomy Doctors and Support Staff from around the world to provide vasectomy training, services, and education in Rwanda before and during the International Conference on Family Planning from November 8 to November 14. Jonathan was in Kigali for a few weeks in July and he arrived in Kigali on September 10 for two months of preparation for the big event. The support from the government and healthcare community was encouraging and well received.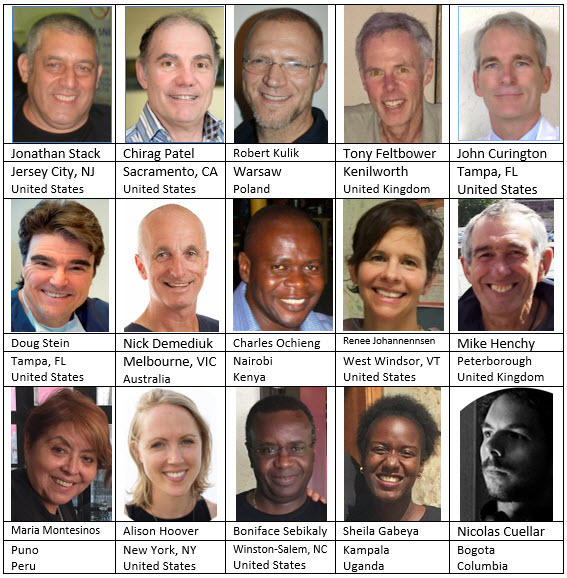 The participants had all purchased air tickets with plans to arrive in Kigali according to the following schedule.
On November 12, the WVD Group was going to provide a Vasectomy Symposium. Click HERE for the Symposium Schedule.
On Monday October 15, Jonathan received a letter from the Minister of Health claiming that "some prerequisites still need to be done and this is a very busy period". He was told that "no activity related to capacity building, awareness campaign or video filming can be implemented by your team without any accreditation and an MoU." Jonathan and his Team have returned to New York and are planning an event on Nov 16 in New York City or just across the Hudson River in New Jersey.