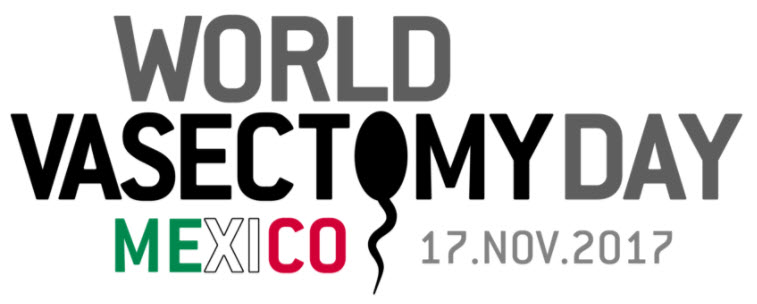 Here are the committed participants and their arrival and departure times.

WVD Staff are staying at Callejon Ixpatenco 77. Guest international participants have reserved condos HERE and HERE. The first is at Paris 94, the second is very close to the H symbol on the map below.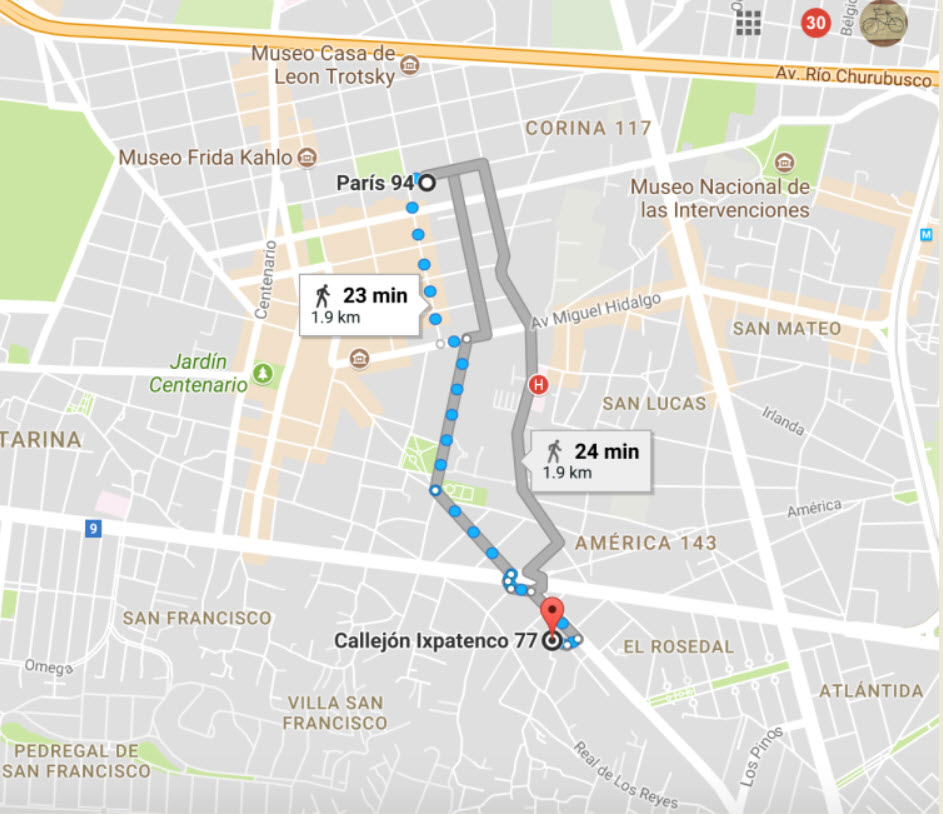 I will bring a suitcase with enough supplies for about 50 cases unless Jonathan thinks I should increase that to 100.
International guest vasectomists should bring:
Optical loupes if you have them.
40 pairs of sterile surgical gloves and 80 non-sterile gloves.
Your own MadaJet if you have one. I will bring MadaJets, but the less weight I have the better.
Your own NSVI and WVD shirts from prior years and missions.
Headlight and extra batteries. My favorite is the LED Lenser H7.
Your own thermal cautery unit handle and about 5 tips.
Your own pillow in case some of us sleep on sofas.