Most of the volunteers for the 2017 Philippines Mission had such a personally and professionally fulfilling experience that they immediately expressed an  interest in repeating in 2018. Dr. Chirag Patel will finish this specialty residency in 2017, he has been vasectomy-trained both before and during the 2017 mission, and he will advance from "assistant" to guest vasectomist. So we already have 5 vasectomists who have expressed a strong desire, but that leaves spots for 3 more.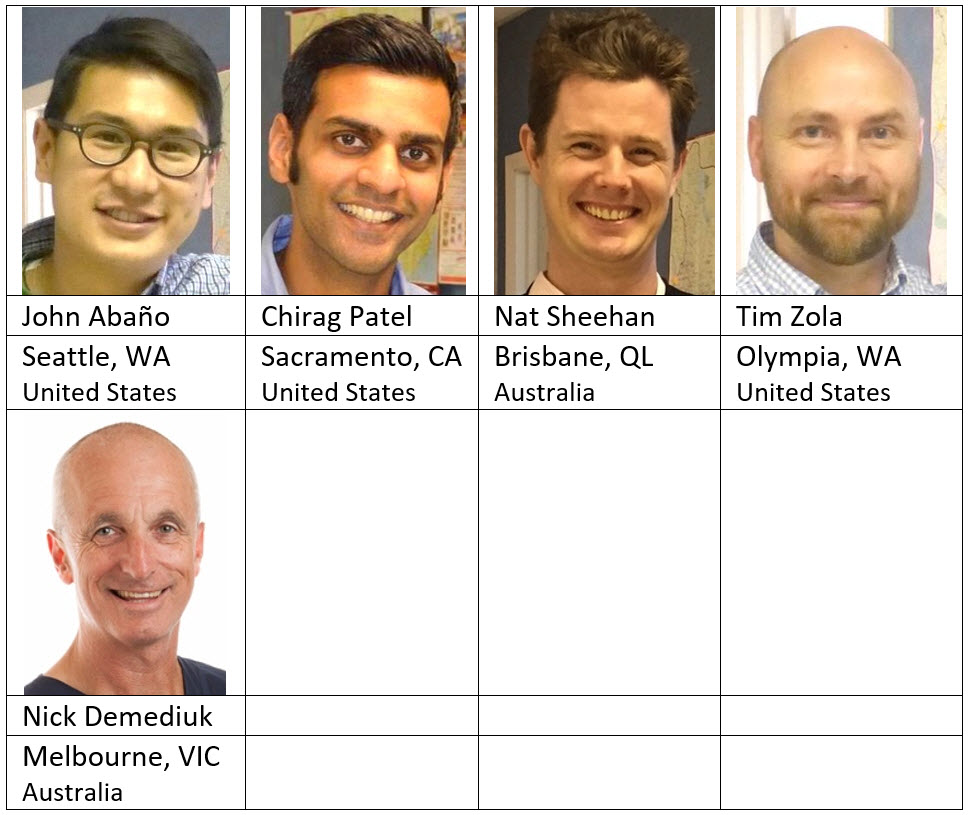 If interested, please express it in our Contact Us page. For photo summaries of prior missions, please see the links above or to the right.
Missioners should bring:
1. Headlights and extra batteries. I will have a few extra headlights for our Filipino trainees, but if you have more than one, please bring an extra for a trainee.
2. Optical loupes if you are a loupes user.
3. Your NSVI shirts from prior missions.
4. 80 pairs of surgeon's gloves in your size, preferably powdered in case we have no A/C.
5. 1 box of 100 non-sterile gloves in your size. Better yet, 1 box of 300 nitrile gloves. They pack more tightly than latex gloves, go on almost as easily, and may be cheaper. I find vinyl gloves to be difficult to don.
6. Your re-usable thermal cautery unit handle and its stand (plus 6 tips) if you have one.