NSVI returned to the Philippines Feb 12-20, 2018
328 vasectomies were performed at 2 locations in Manila and at 2 locations in the Cebu area. 320 patients had collectively had 1052 children (this data was missing for four patients).
Five guest vasectomists contributed their time and skill to helping the families of the Philippines. They also each donated to NSVI (1) $2500 to help cover the expenses of our staff, facilitators, and patients, and (2) $1500 to cover room, group meals, and domestic transportation.

Two other vasectomists with less experience were a little tentative about committing themselves as vasectomists, so came as assistants and learned much from the "veterans":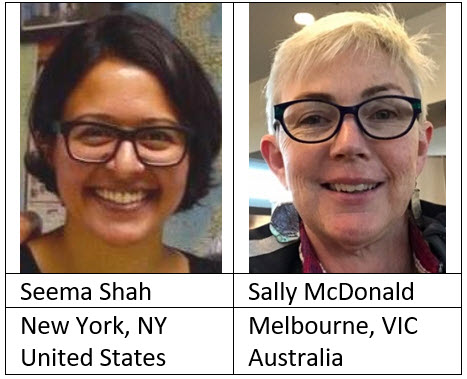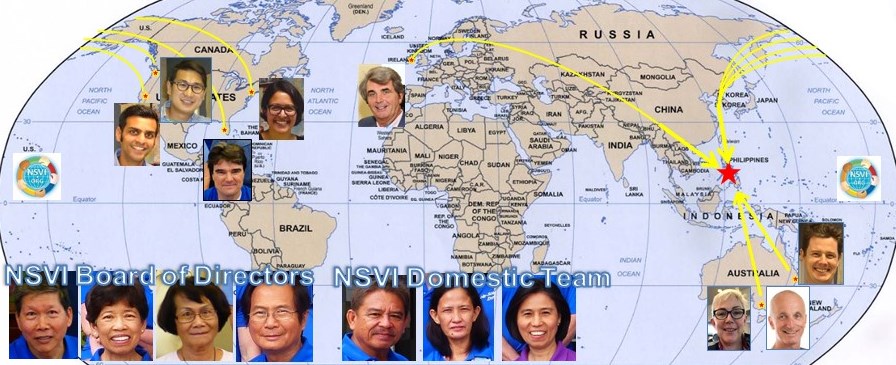 Our Board of Directors stayed stateside this year to focus on some personal health issues, but they were ever-present in our hearts and CEO Bob Kiamco was in communication with me and our staff via Skype or FaceTime on a near-daily basis.
Dr. JB Abano prepared and uploaded a wonderful photo/video montage of the mission. Please click …
Schedule:
Manila Mission:
Feb 3: JB arrived in Manila to organize promotion, and to prepare the Manila Domestic Team.
Feb 10 (Sat): Oliver and Doug arrived, stayed at Manila Hotel 3 nights
Feb 11 (Sun): Nick, Sally and Seema arrived in Manila and stayed at the Manila Hotel 2 nights.
Feb 12 (Mon): Vasectomies at Mary Johnston Hospital.
Feb 13 (Tue): Vasectomies at the Family Planning Clinic of the DOH/POPCOM (Department of Health/Population Commission) facility in Mandaluyong. Press Conference at the DOH/POPCOM facility. Departed POPCOM 4 PM for 6:55 PM flight to Cebu.
Cebu Mission, stay at Mandarin Plaza Hotel:
Feb 12 (Mon): Chirag and Nat arrived in Cebu from overseas.
Feb 13 (Tue): NSVs at Sacred Heart Hospital (Chirag, Nat, and Dr. Alesna). Other members of the International Team arrived 8:05 PM from Manila.
Feb 14 (Wed): Morning: NSVs at SHH. Afternoon: Half-day Forum at Cebu Provincial Headquarters and Governor's Office on "Social Responsibility to Reduce Poverty and Modern Vasectomy" with the NSVI doctors as the Resource Persons
Feb 15-16: NSVs at various locations in and near Cebu, primarily Sacred Heart Hospital.
Feb 17 (Sat): Morning: Seminar at Southwestern University – PHINMA: "Prevention of Unintended Pregnancies". All missioners provided a 15-minute talk to SWU Medical Students*. Afternoon: Vasectomies with medical students at Sacred Heart Hospital.
Feb 18 (Sun): R&R. This year we enjoyed the Movenpick resort on Mactan Island.
Feb 19 (Mon): Vasectomies at various locations in and near Cebu. Nick departed at 15:00.
Feb 20 (Tue): Vasectomies at various locations in and near Cebu. Nat and Oliver departed late in the day. Farewell dinner then a trip to the airport for late-night departures.