NSVI will return to the Philippines Feb 12-20, 2018
Most of the volunteers for the 2017 Philippines Mission had such a personally and professionally fulfilling experience that they immediately expressed an  interest in repeating in 2018. Dr. Chirag Patel finished his specialty residency in 2017, he has been vasectomy-trained both before and during the 2017 mission, and he will advance from "assistant" to guest vasectomist. So, as of Sep 13, we already have 5 vasectomists who have expressed a strong desire, but that leaves spots for 3 more.
Our international support staff will include:
Schedule:
Manila Extension:
Feb 10/11: Arrive in Manila and stay at the Manila Hotel.
Feb 12: Vasectomies at Mary Johnston Hospital, then evening flight to Cebu.
Cebu Mission, stay at Mandarin Plaza Hotel:
Feb 12: Arrive in Cebu.
Feb 13-17: Vasectomies at various locations in and near Cebu (details pending).
Feb 17: Seminar at Southwestern University – PHINMA: Prevention of Unintended Pregnancies. All missioners provide a 15-minute talk to SWU Medical Students*. Vasectomies with medical students at Sacred Heart Hospital.
Feb 18: R&R, usually a boating/swimming adventure in crystal blue waters.
Feb 19-20: Vasectomies at various locations in and near Cebu (details pending).
Feb 20: Farewell dinner.
Feb 21: Departures on various flights.
– Seminar Topics (subject to revision):
1. Options for women: Short-acting contraceptives – risks and failure rates.
2. Options for women: LARCs – risks and failure rates.
3. Options for women: Bilateral Tubal Ligation – local vs. general anesthesia; when performed; risks and failure rate. Video.
4. Options for men: condoms – types, limitations, efficacy.
5. Options for men: What IS vasectomy? Video
6. Sterilization: BTL vs. vasectomy.
7. Vasectomy Reversal. You can do this!
8. Future directions – male medical contraception & reversible vasectomy.
9. Social Responsibility.
10. Promoting Vasectomy.
If interested, please express it in our Contact Us page. For photo summaries of prior missions, please see the links above or to the right.
Missioners should bring:
1. Headlights and extra batteries. I will have a few extra headlights for our Filipino trainees, but if you have more than one, please bring an extra for a trainee.
2. Optical loupes if you are a loupes user.
3. Your NSVI shirts from prior missions.
4. 80 pairs of surgeon's gloves in your size, preferably powdered in case we have no A/C.
5. 1 box of 100 non-sterile gloves in your size. Better yet, 1 box of 300 nitrile gloves. They pack more tightly than latex gloves, go on almost as easily, and may be cheaper. I find vinyl gloves to be difficult to don.
6. Your re-usable thermal cautery unit handle and its stand (plus 6 tips) if you have one.
Doug's flights: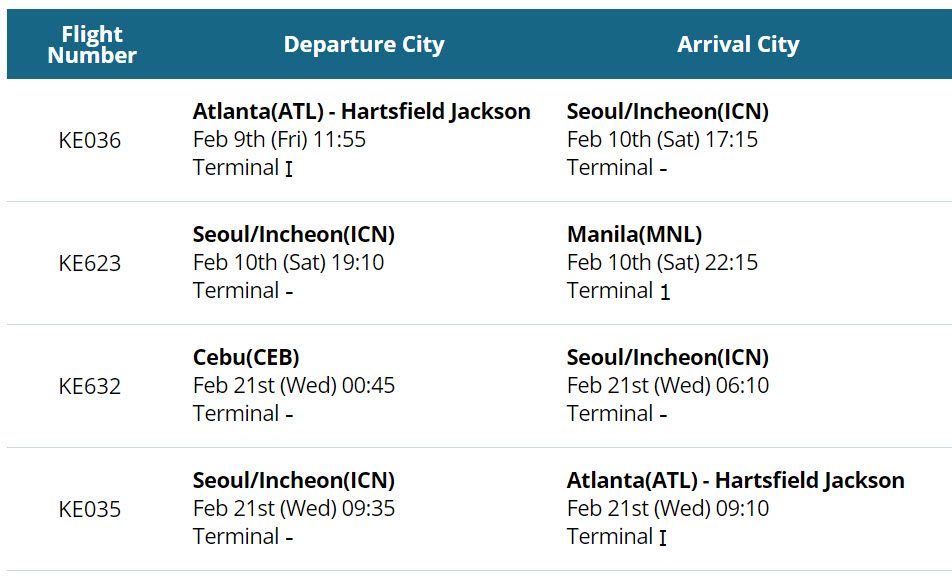 Nick's flights: