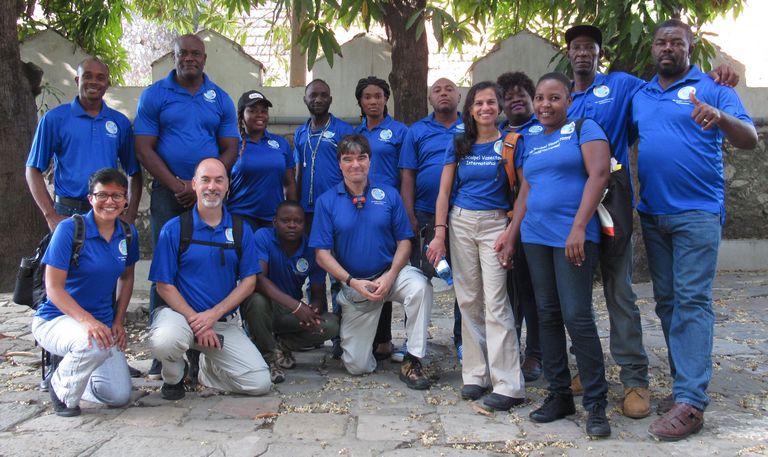 NSVI returned to Haiti for our 17th mission September 19-22. We performed vasectomies on 120 fathers of 568 children in total. We drained 6 large hydroceles, most of which were treated with doxycycline sclerotherapy. Of three additional hydrocele patients, one had a multi-loculated hydrocele that could not be adequately drained, one had a complex hematocele, and one had such severe scarring of the cord that the vas was not palpable even after the drainage.

Three of our guest vasectomists came long distances at their own expense for the privilege of serving Haitian families. Dr. Hoover had to cancel one day before the mission because his NP had a serious illness in the family and he had to see her patients in her absence. What a dedicated doctor!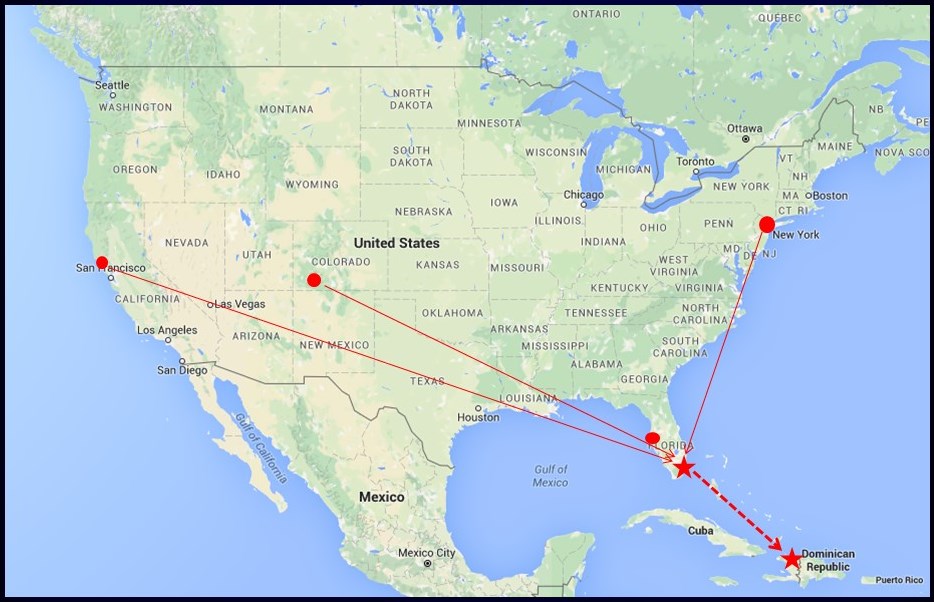 Special thanks:
OUR SCHEDULE:
Wednesday Sep 19:
1. Arrived in Cap Haitien on American Airlines #2732 at 12:33 PM. Before we arrived, our Haitian Team brought our stored supplies (tables, Mayo stands, and some equipment) from the Cap Haitian Health Network (CHHN) office to Hopital Ft. St. Michel, less than one mile from the airport. That enabled us to perform 20 vasectomies, reviewing our technique and protocol. Administrative Director Covsky exchanged money so that we could reimburse patients for lost income and transportation costs. We spent the evening at Hotel Roi Christophe, where we organized supplies to equip two teams.
Thursday Sep 20:
As Team 1, Dr. Mesadieu and Dr. Jimenez went to Dr. M's ULS Clinic in Ft. Bourgeois where they performed 14 vasectomies. When finished, they went to Dr. St-Martin's private clinic in Cap-Haitien where they did another 7. As Team 2, Drs. Saint-Vil, Shah, and Quayle spent the day at the Dugue Clinic, where they performed 20 vasectomies (3 requiring hydrocele drainage) and attempted to drain 3 additional hydroceles without success because of complex issues. They had planned to go to New Hope Hospital, but there were no patients there despite promotion weeks in advance.
Friday Sep 21:
Team 1 went to Centre de Sante de Caduch. Despite a turnout of 21 patients during our last mission in June, only 3 patients came for vasectomies. So they got an early start at Hopital Ft. St. Michel. Team 2 went to Clinique Metropolitaine in Limonade where they performed 13 vasectomies, then joined the other team at HFSM and helped them complete 12 vasectomies. When finished there, we simply locked the door so we could continue on Saturday morning without having to set up again. Done by about 3:30 PM, we took a brisk hike up the hills overlooking Cap-Haitien and enjoyed the view and a cocktail at the new Satama Hotel.
Saturday Sep 22:
We performed 31 vasectomies at HFSM in Cap Haitien by 12:15, at which time we had to depart to get the 1:25 flight back to Miami. As the other doctors worked, I paid the staff and divided supplies and equipment into those that stayed in Cap-Haitien for the next mission, and those that I brought home to the USA.
And now some photos …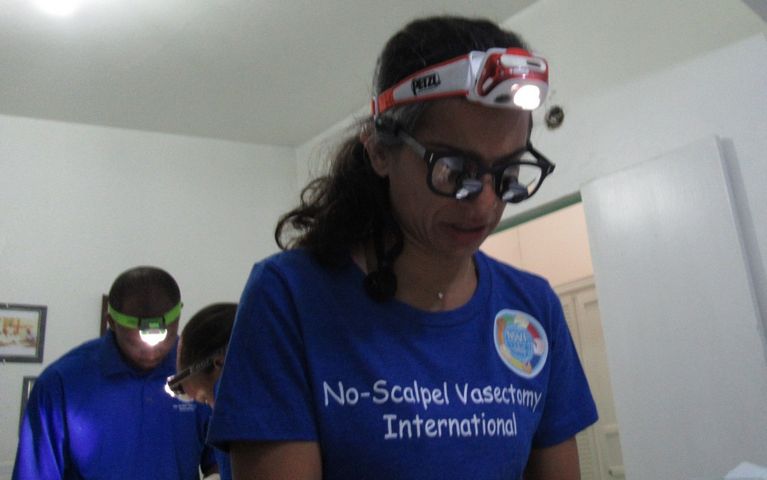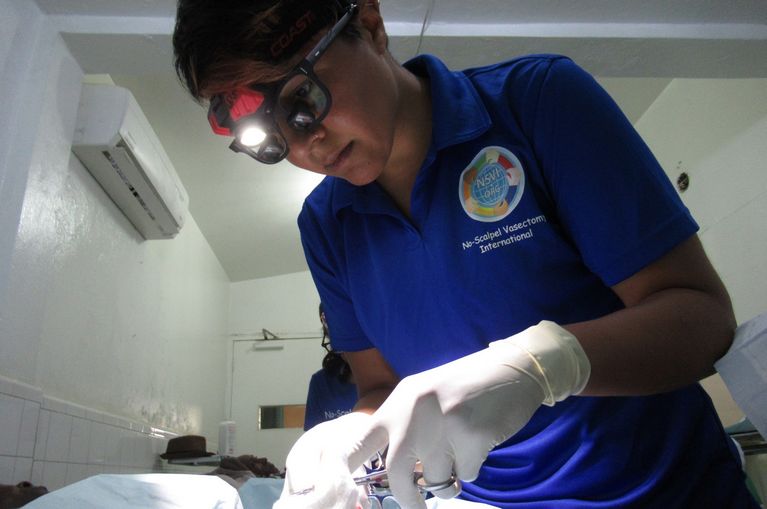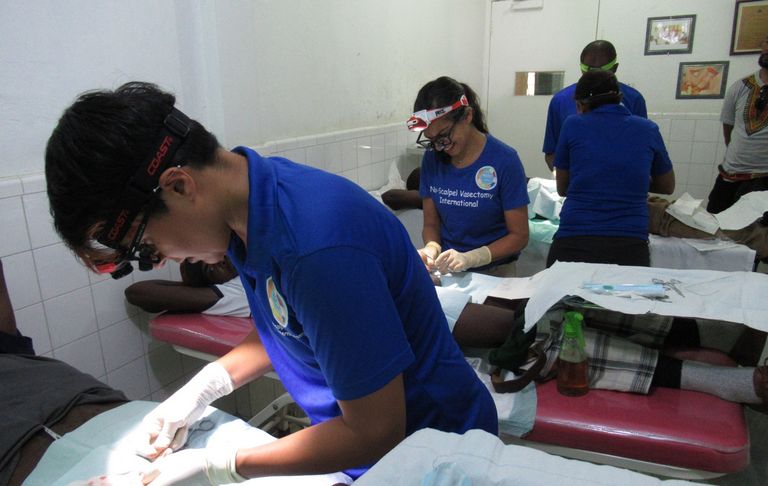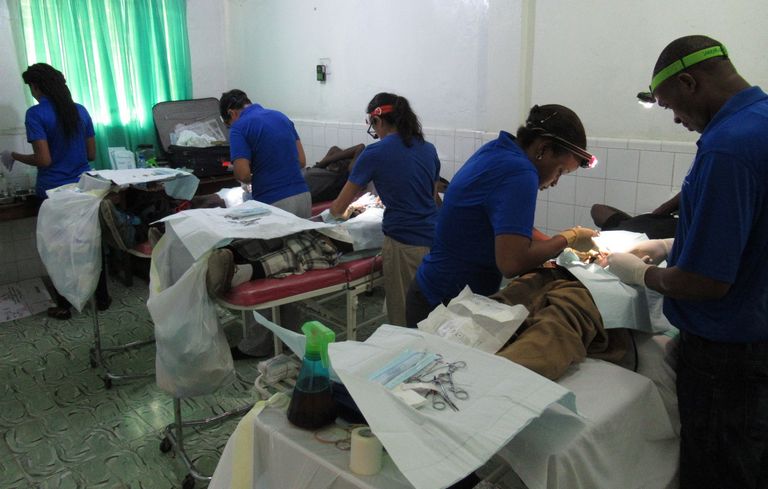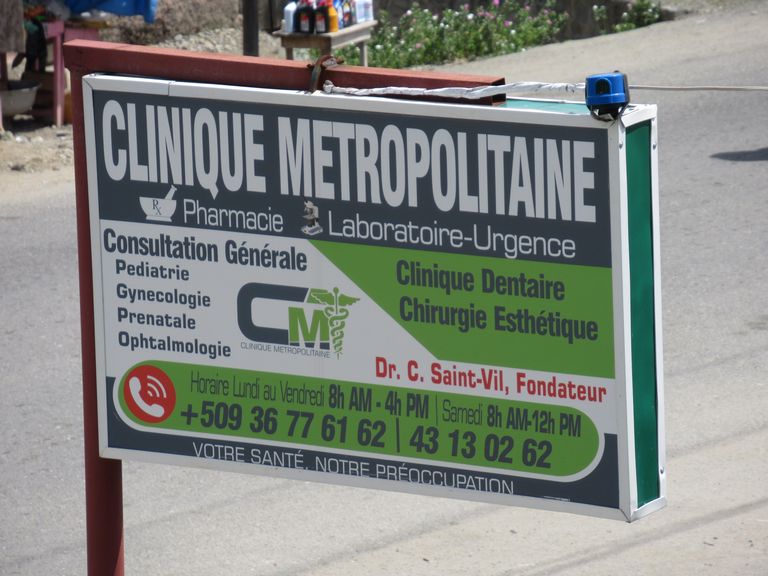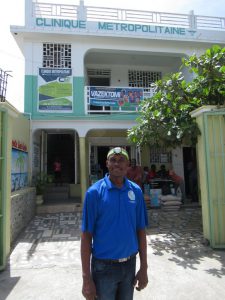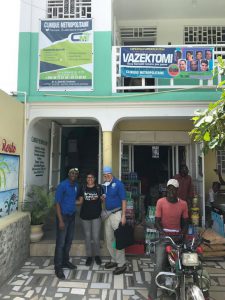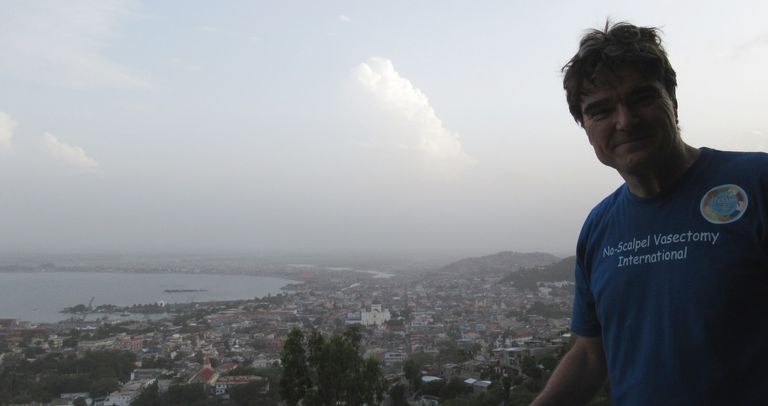 NSVI will return in 3 months (Dec 5-8) to keep the momentum going. In the meantime, our 2 domestic teams run by Drs. Mesadieu and Saint-vil will provide vasectomies for those who "just can't wait" until our next visit.