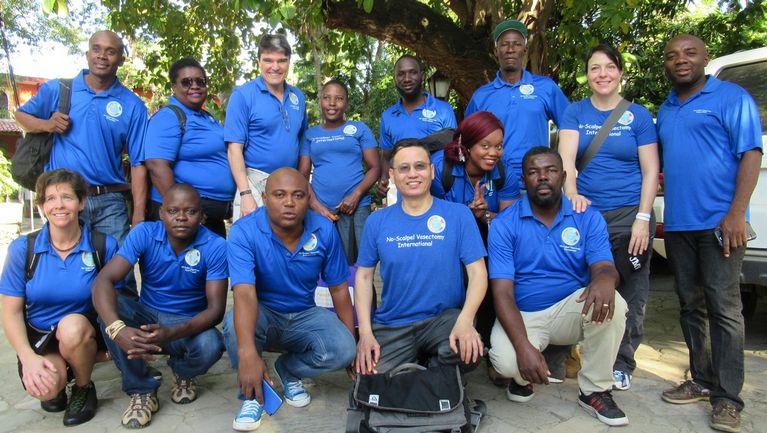 Dec 5-8: NSVI conducted its 18th mission in Haiti. In 3 days and at 5 locations, we performed vasectomies on 166 men who had had 903 children. Eleven of their partners we pregnant for a total of 914 children, an average of 5.5 children per man, and a range of 2 to 18 children per man.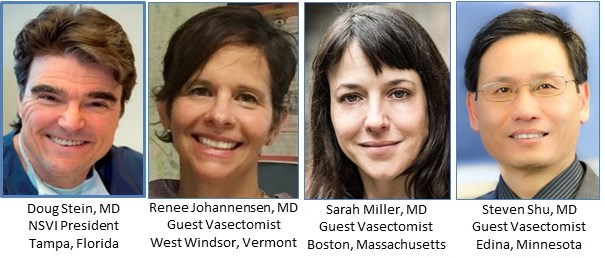 Our international vasectomists came from far away to serve the families of Haiti.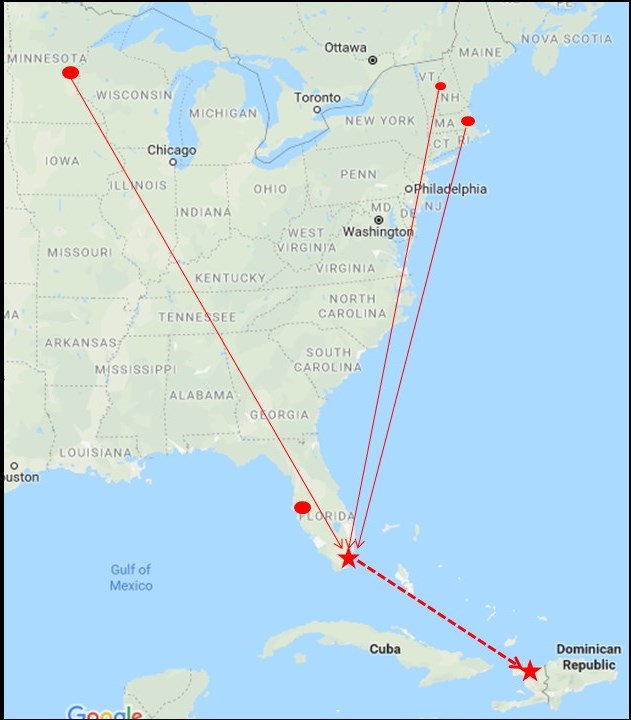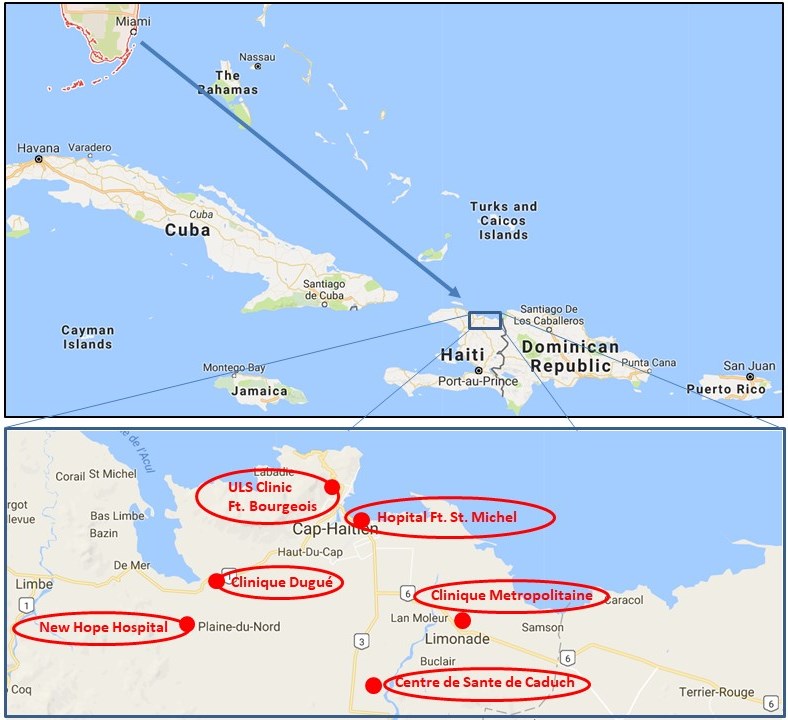 OUR SCHEDULE:
Wednesday Dec 5:
1. Arrived in Cap Haitien on American Airlines #2732 at 12:32 PM. Before we arrived, our Haitian Team brought our stored supplies (tables, Mayo stands, and some equipment) from the Cap Haitian Health Network (CHHN) office to Hopital Ft. St. Michel. We performed 33 vasectomies, reviewing our technique and protocol. We exchanged money so that we could reimburse patients for lost income and transportation costs. We spent the evening at Hotel Roi Christophe, where we organized supplies to equip two teams.
Thursday Dec 6:
As Team 1, Dr. Mesadieu and Dr. Shu went to Dr. M's ULS Clinic in Ft. Bourgeois and performed 21 vasectomies. Then they went to Dr. St-Martin's private clinic in Cap-Haitien. As Team 2, Drs. Saint-Vil, Johannensen, and Miller spent the day at the Dugue Clinic and performed 29 vasectomies. Then they joined Team 1 at Dr. St-Martin's clinic, where the 2 teams together completed 20 vasectomies.
Friday Dec 7:
Team 1 went to Centre de Sante de Caduch and performed 6 vasectomies. Then they went to Hopital Ft. St. Michel. Team 2 went to Clinique Metropolitaine in Limonade and performed 11 vasectomies, then they joined the other team at HFSM. Together, they performed 31 vasectomies. When finished there, we simply locked the door so we could continue on Saturday morning without having to set up again. We paid all staff for the cases performed so far.
Saturday Dec 8:
We performed 15 vasectomies at HFSM, and continued with the training of Dr. Johanne Trevant. I paid the staff for Saturday and divided supplies and equipment into those that would stay in Cap-Haitien for the next mission, and those that I brought home to the USA. We departed at noon to get the 1:24 flight back to Miami.
Now some photos: