The 22nd NSVI mission to Northern Haiti was to take place Sep 1-4. As of late June 2021, two guest vasectomists had volunteered their time and skill to the people of Haiti.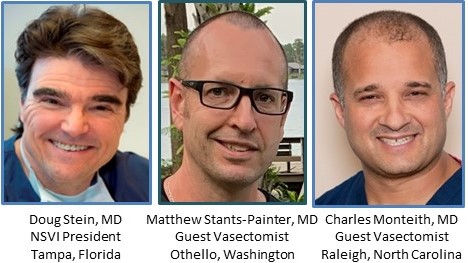 But the assassination of President Jovenal Moise on July 7 threw the country into a state of civil unrest, with road blocks, kidnappings, and fuel shortages becoming severe problems. So this mission was cancelled.
To provide a more productive experience for our guest vasectomists, NSVI will increase payments to our community educators/facilitators from 800 to 1000 gourdes per patient. We will also ask Haitian doctors interested in more training or experience to recruit their own patients by conducting community workshops and seminars to educate the local population about vasectomy prior to the September mission.