Although many sites were visited during our first few missions, numbers have always been low except in Plaisance (near Limbe) in Northern Haiti, where Pastor Amos Myrtil has such a positive influence over the community. The problems with Northern Haiti are (1) flights to Cap Haitien are infrequent, slow (turbo-prop planes because the Cap airport cannot handle large jets) and expensive compared to flights to Port-Au-Prince (PAP), and (2) our Medical Director Dr. Fritz Lolagne is based in PAP, and travel to the north is, for him, expensive and time-consuming.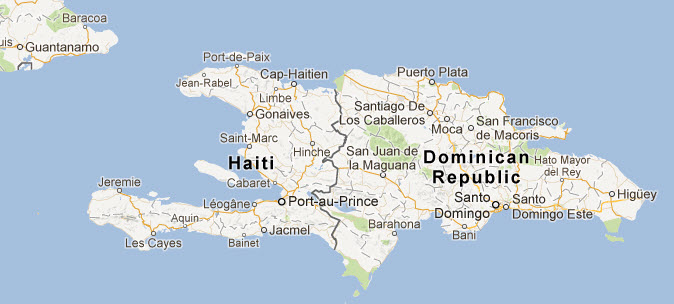 Our goal has been to establish a site close to the PAP airport so that NSVI teams can come and go quickly from and to a number of US airports. We are now focused on Delmas, a section of PAP close to the airport, as our best option for a number of reasons: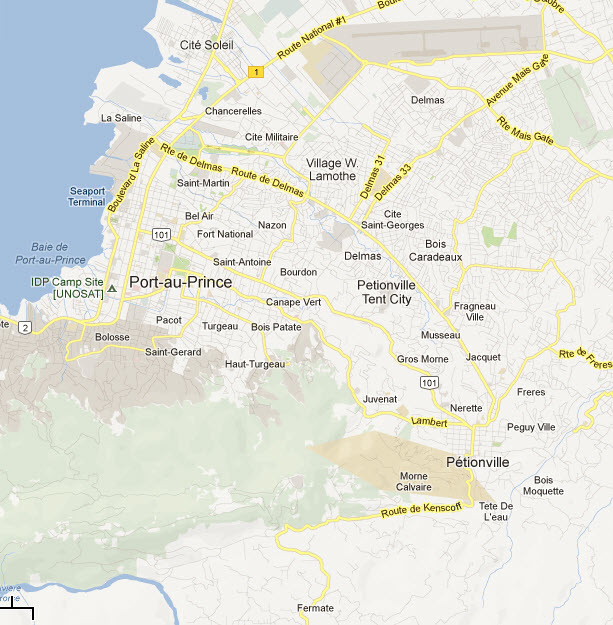 (1) Through Pastor Amos, we have been introduced to two professionals familiar with Delmas who would like to help our missions (Myrtho Joseph, Ph.D. and Anael Hyppolite). (2) The PROFAMIL clinic on Delmas 31 in has offered the use of their facility for the mission. (3) I have done vasectomies on a number of Haitian-American men familiar with Delmas, and they have expressed an interest in helping NSVI start a vasectomy program there.And (4) from Delmas, we can rather easily get to Fermate where the Mission Baptiste has graciously hosted NSVI during prior missions.

Posters were just recently prepared and delivered by Dr. Lolagne to our two sites. We will be joined by Dr. Michael Werner, who recently expressed an interest and was able to open his schedule on short notice to attend the mission. Numbers may be low, but we will be busy scouting and reserving billboards for our next mission later in 2013.